Cwmamman Road, looking west from Grenig Road junction.
In the early part of the 19th century, there were only a few mountain roads that led into the remote Amman Valley. Old Maps show that Hên Bethel Chapel would have been on one of the main routes into the valley, when Llandeilo Road went directly past the front entrance gate. Llandeilo road was once a main thoroughfare connecting Llandilofawr and Neath. Grenig Road in Glanamman was also used as a drovers road to access the Swansea and Neath areas from Cwmamman. It was known locally as "Heol Arw Unig" due to it's remoteness.
Cwmamman Road came into being when a turnpike road was built in 1817. Turnpike roads are roads which were built by companies or Turnpike Trusts who intended to make a charge for their use. A Turnpike Trust would be established by interested parties such as industrialists who would be required to gain an act of Parliament in order for them to become an official body. The trust would run for a set number of years, allowing the trustees to recoup the cost of the new or improved road from the tolls paid by the road users. A toll house was once sited near the Cross Keys Public House in Glanamman and a photograph of this, dated circa1890, can be seen in a book printed in 1987, called "Dyffryn Aman 'Slawer Dydd" (Amman Valley Long Ago), by David A. Evans and Huw Walters. Glanamman Square was once known as "Sgwar y Gat" (Gate Square).
The 11th Feb, 1971, edition of the South Wales Guardian reported that Cwmamman Urban District Council had received authorisation from the Welsh Office to place Zebra Crossings on the A474 at Glanamman and Garnant.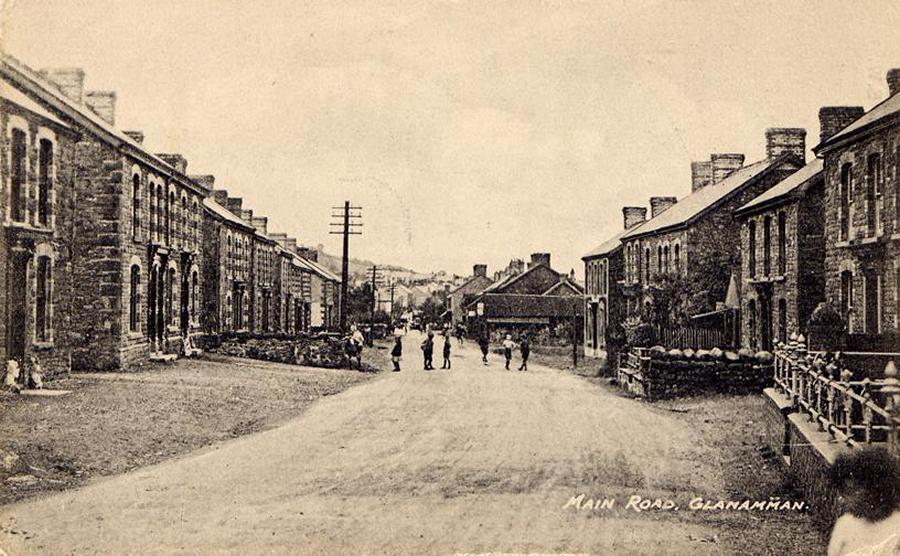 Cwmamman Road, looking west from Brynlloi Road junction.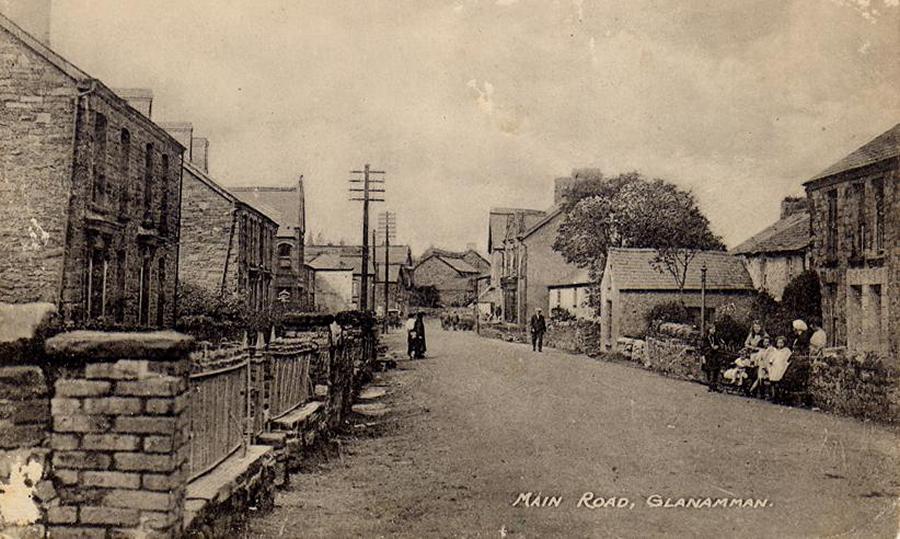 Cwmamman Road, near Bethesda Chapel, looking west towards Glanamman Square.
At a meeting of the Cwmamman Urban Council in December 1933, Mr. D. H. Thomas complained of the state of the road at Glanamman Square; the surface of which had become dangerous. He told the council that he had been approached by several people who had complained about the condition of the road and that only a week previously, he had seen a horse which was attached to a cart, slip to it's knees; knocking out three of it's teeth when it's mouth hit the ground. The Council resolved to remove the wall on the square and treat the road surface with a suitable material.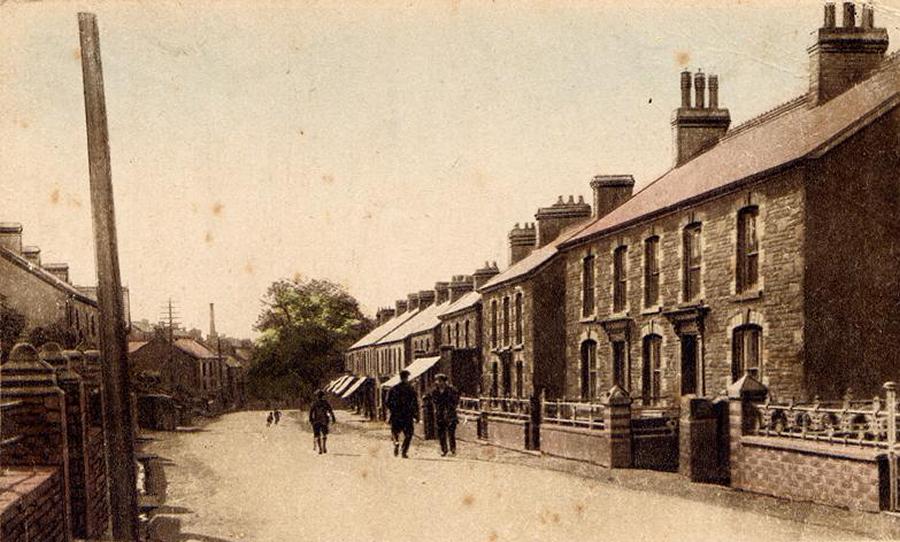 Cwmamman Road, looking west from near Nant Main.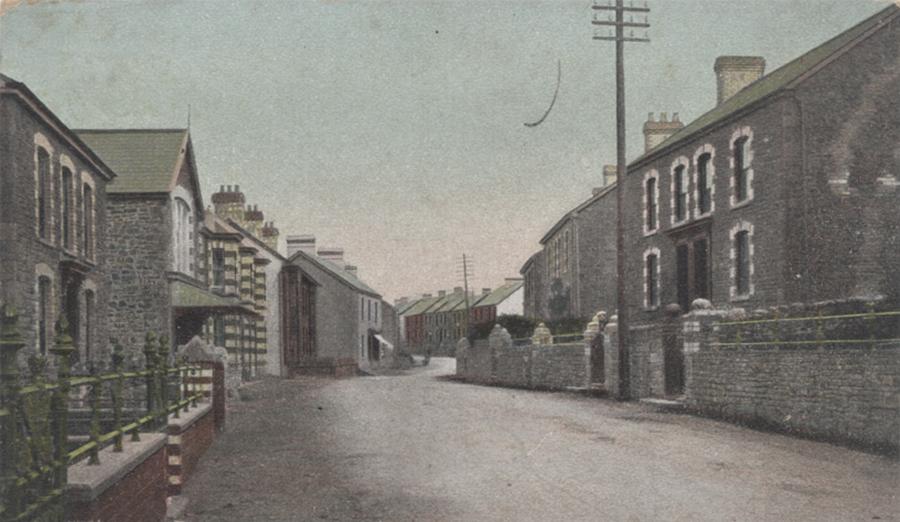 Cwmamman Road, looking east from near Nant Main.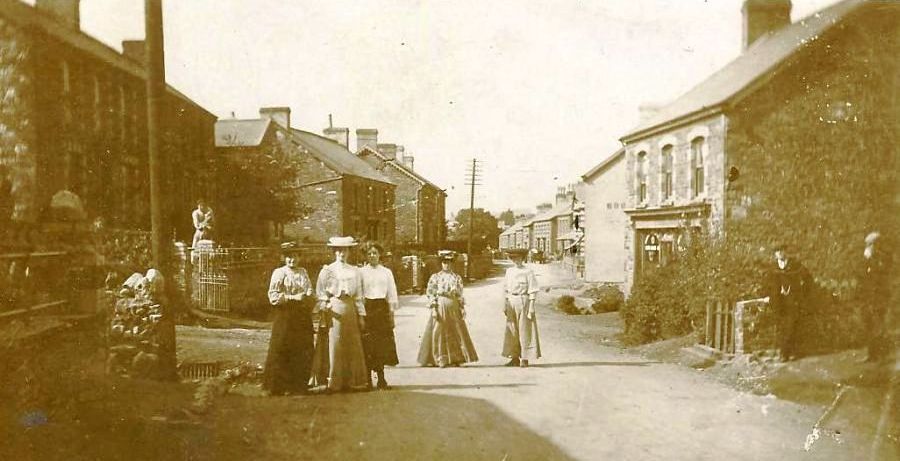 Looking West with Coronation Road on the left.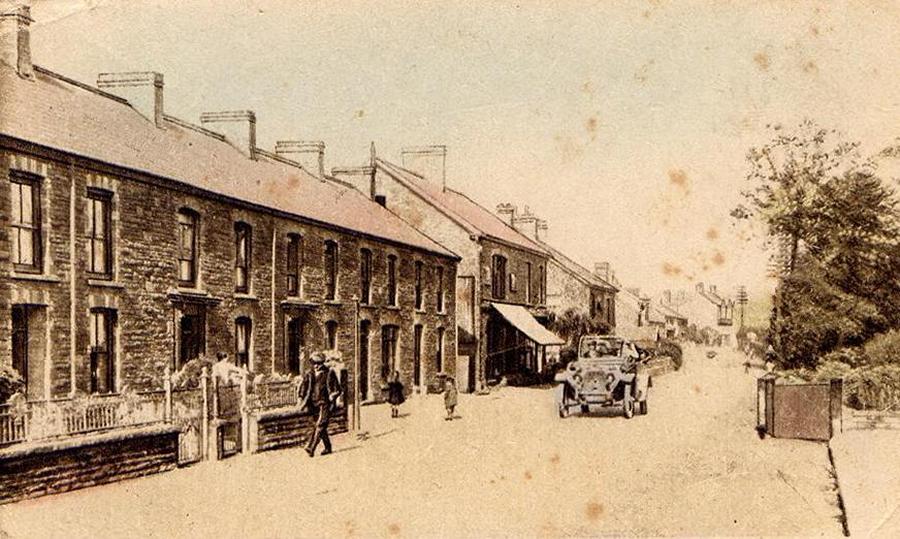 Cwmamman Road, looking east towards what is now Garnant Constitiutional Club and Institute.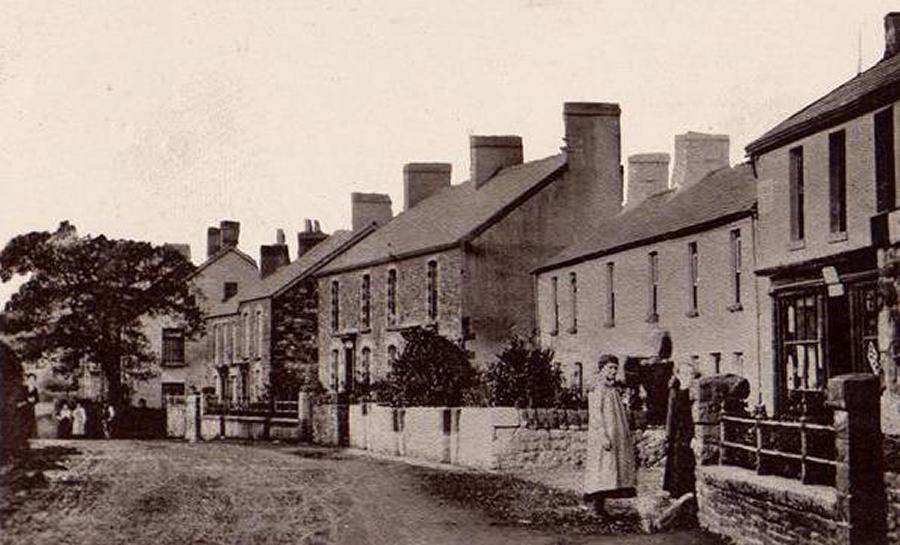 Cwmamman Road, looking west from near the Old Post Office.